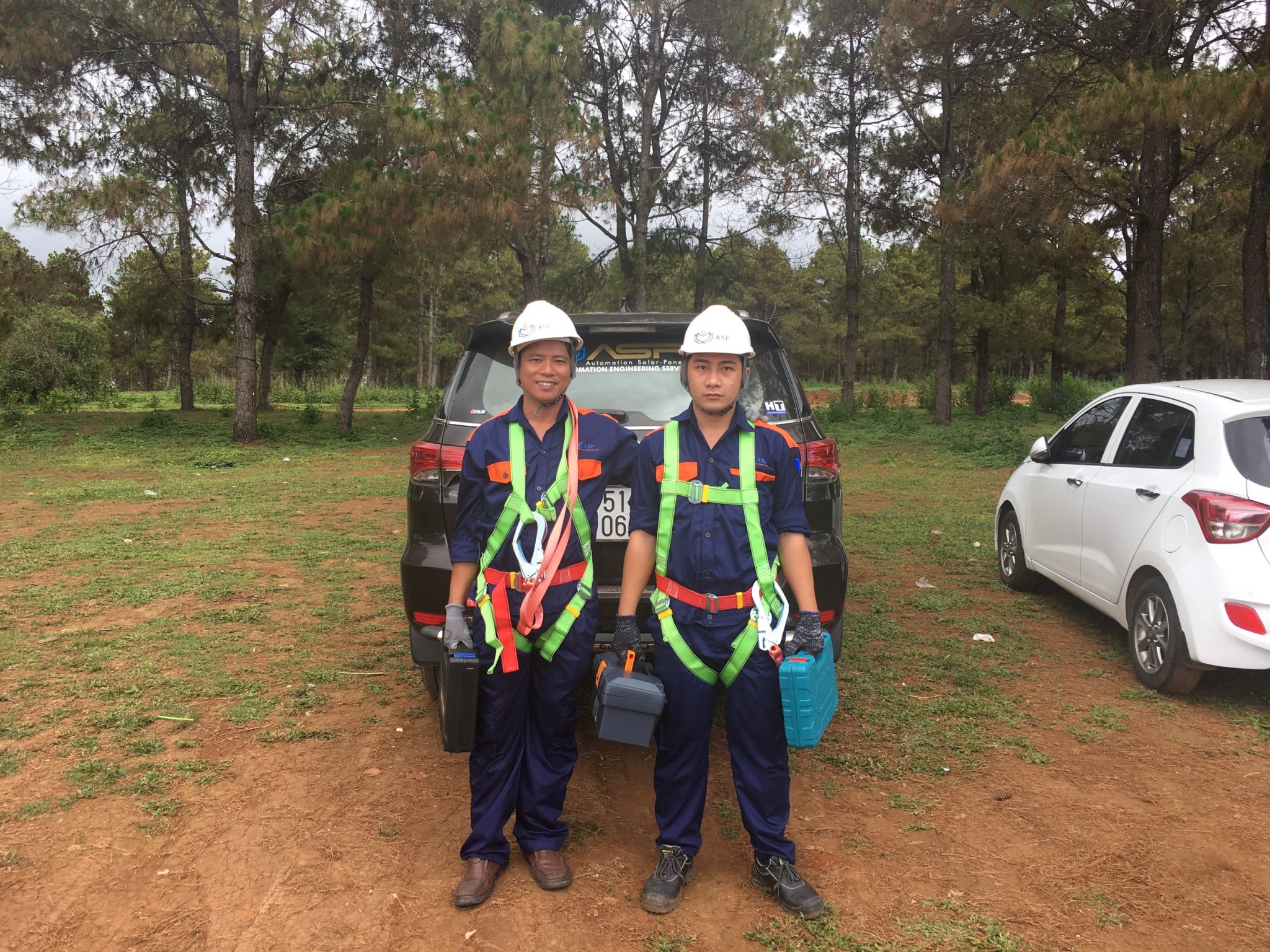 Preventive maintenance
Predictive maintenance
Corrective maintenance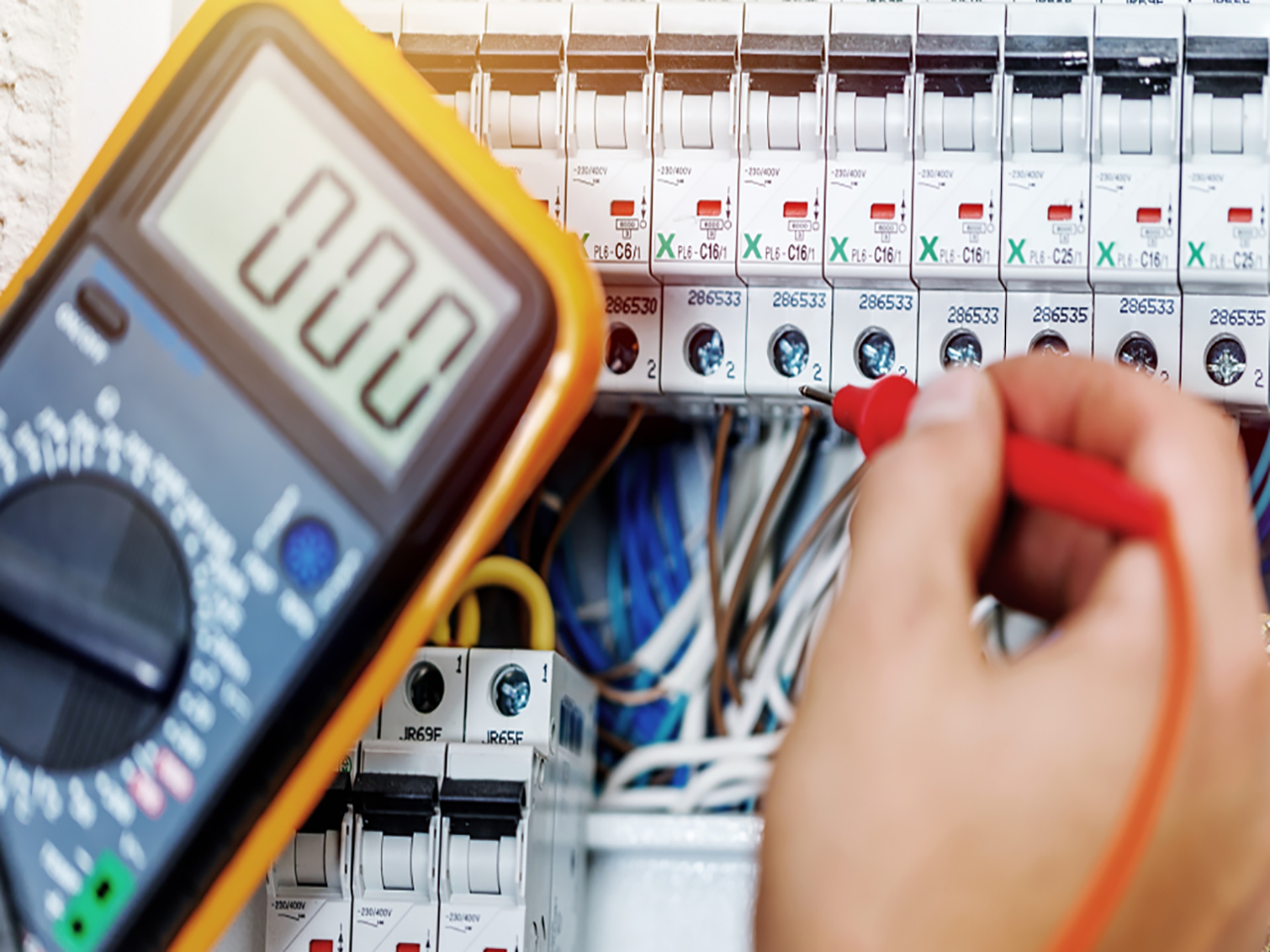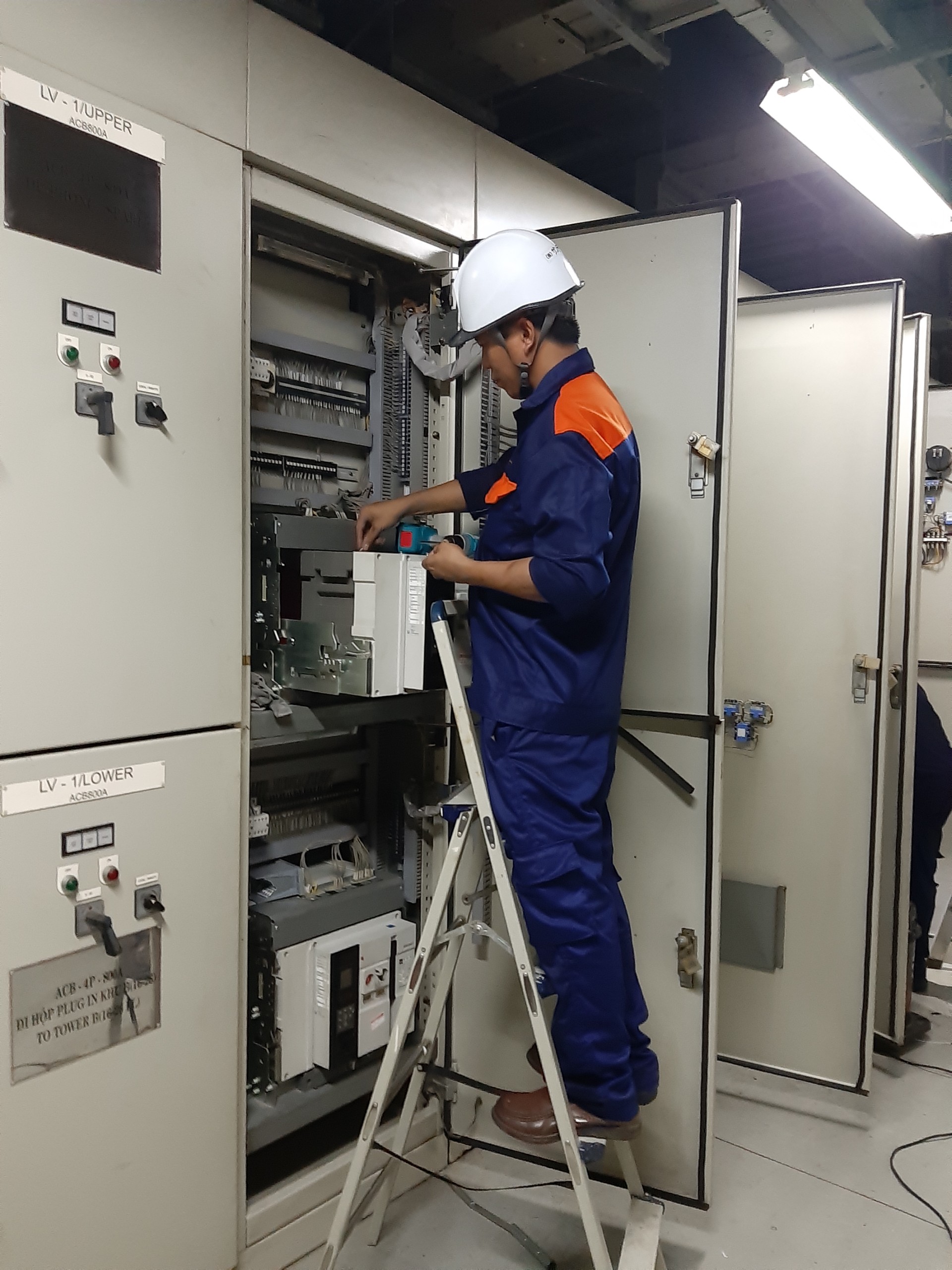 Extend or modification your Panels with full range demand:
– Low Voltage Distribution Board.
– PLC Panels and SCADA System.
– Fixed & with drawable Motor Control Centers.
– Synchronizing Panels.
Installing – Testing & commissioning by our experienced engineer.
Training & our solution will help make right decision.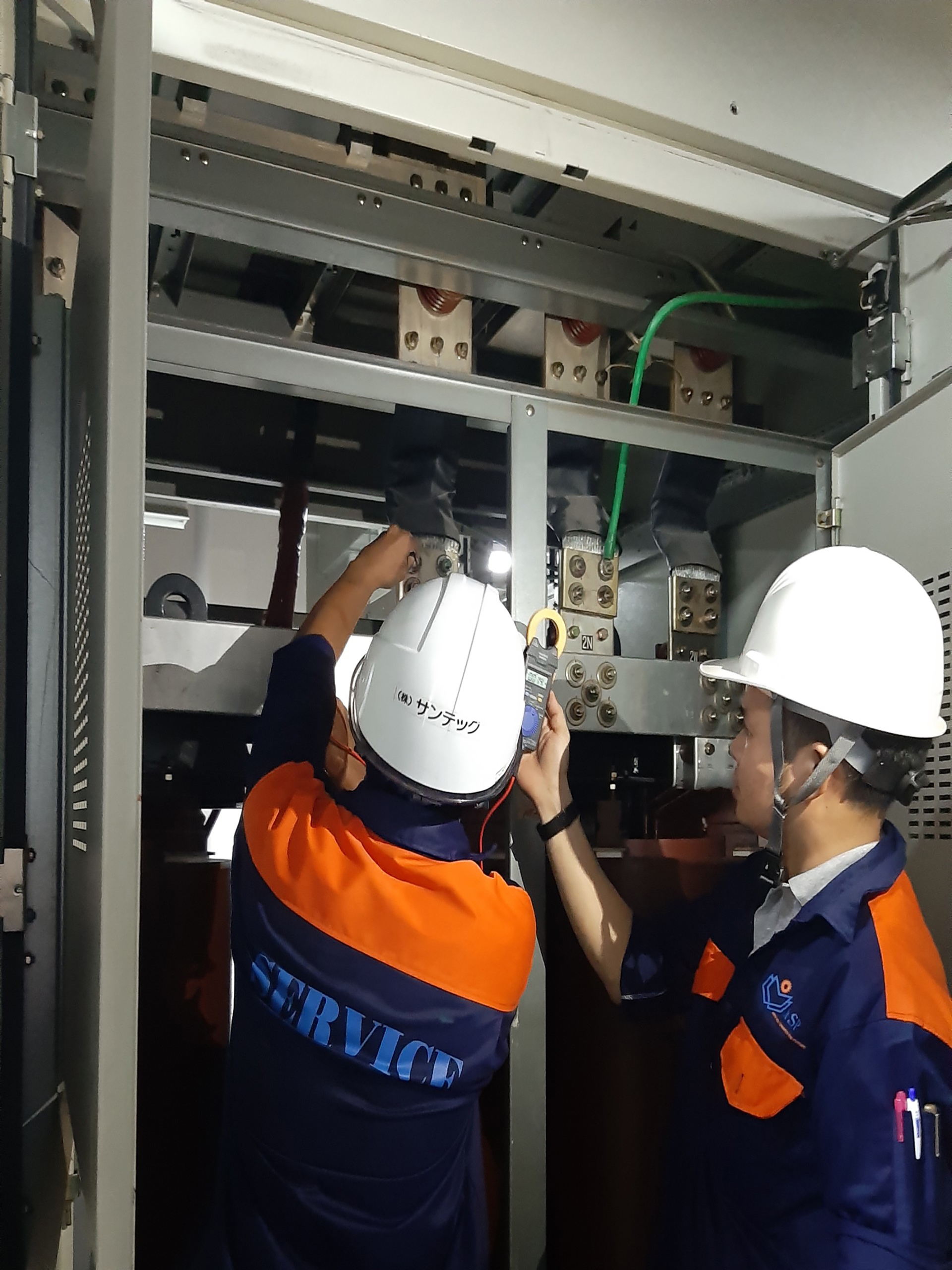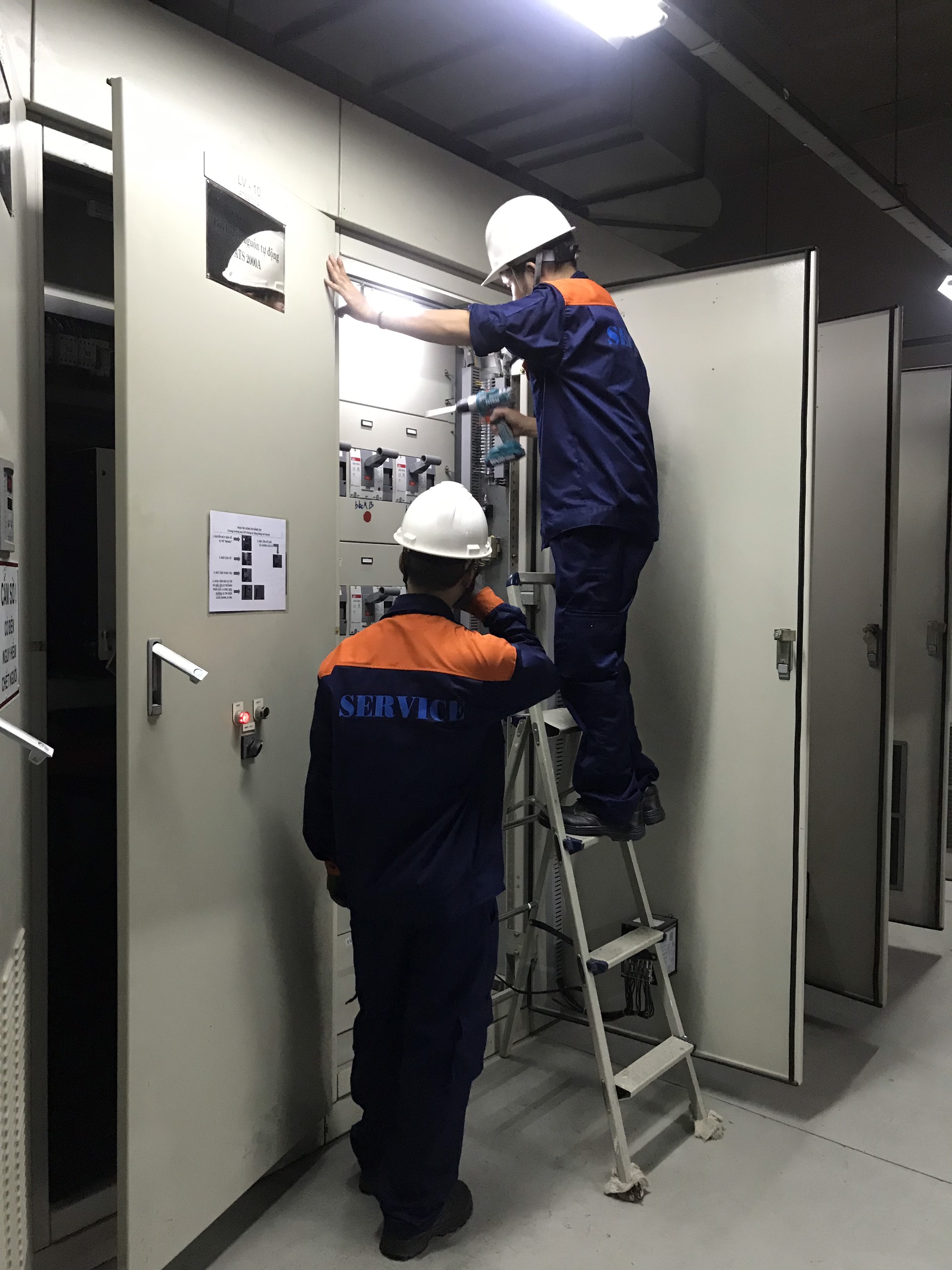 24-hours hotline to call,
Our services staff will be on your site solving your problems.
Wherever you are,
We have many professional service staffs in Viet Nam to help you through out troubles wherever you are.
We focus on our commitments to create services quality.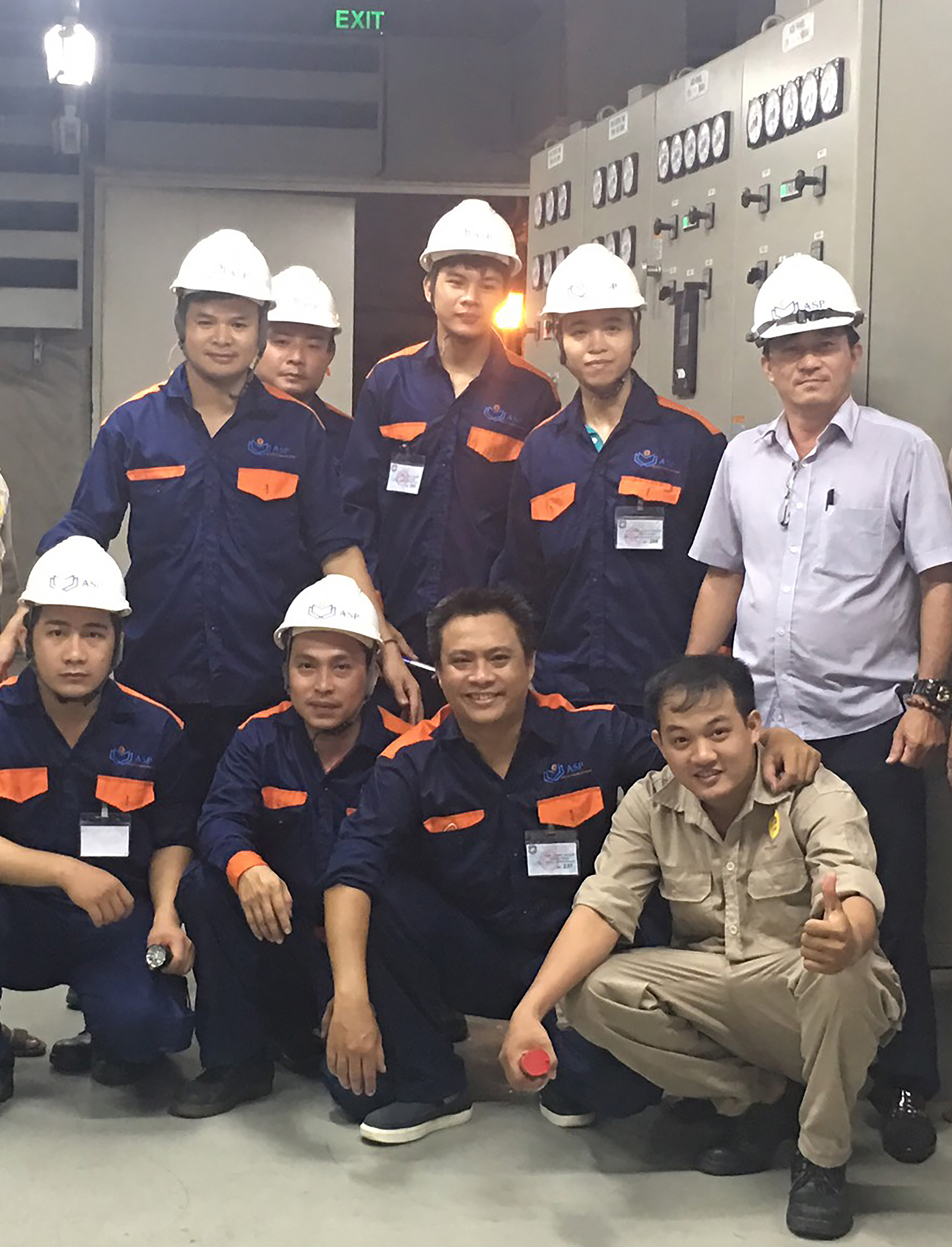 " We will gain your systems more stabilization, reliable and durable !"