Human resource
in automation
With 20 engineers specialized in control and automation (10 in R&D Dept, 02 Service Dept, 03 in Design Dept, 05 in PM Dept).
Be able to propose automation solutions using well known branded hardware and software:
Human resource
in automation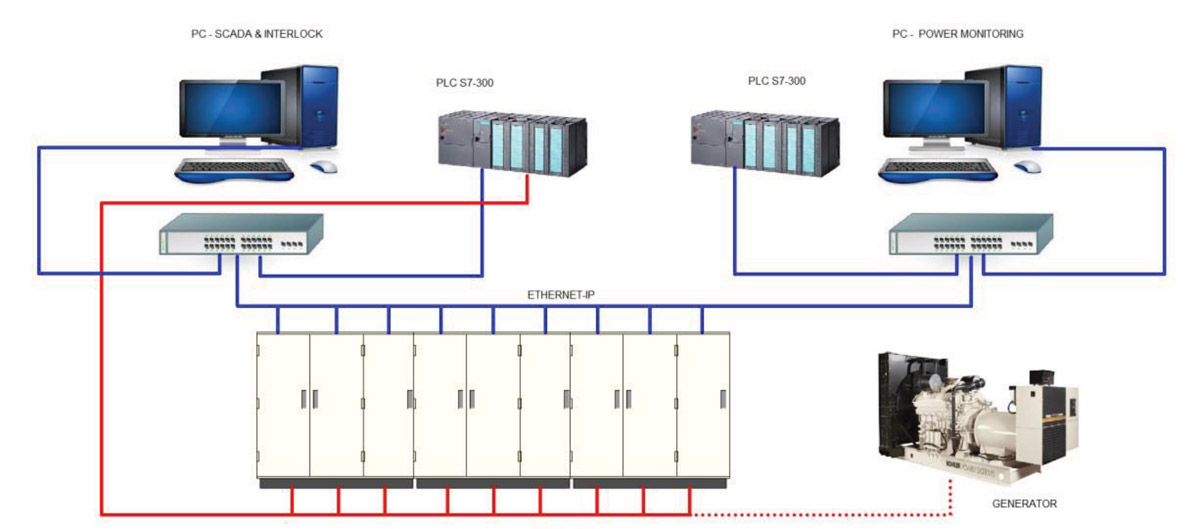 * Control and Monitoring of Power Distribution System, Power Management System (PMS), Utility Monitoring and Control System.
* Building Automation, HVAC control systems.
* PLC & SCADA solutions for Factory Automation and
Process Control.