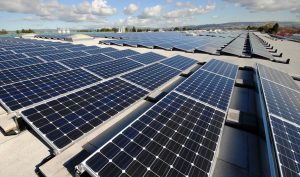 Only The Best In Solar
Commercial Solar Brands
We partner with brands that the largest corporations in the world trust to provide their solar solutions. Our commitment to the highest quality panels and inverters is the reason we are the premier solar provider in VIETNAM.
Reliable + Efficiency = Savings
Reliability and efficiency are the characteristics we want in every one of our products. We know your business depends on reliable solutions to help your bottom line, so we never deliver anything less.